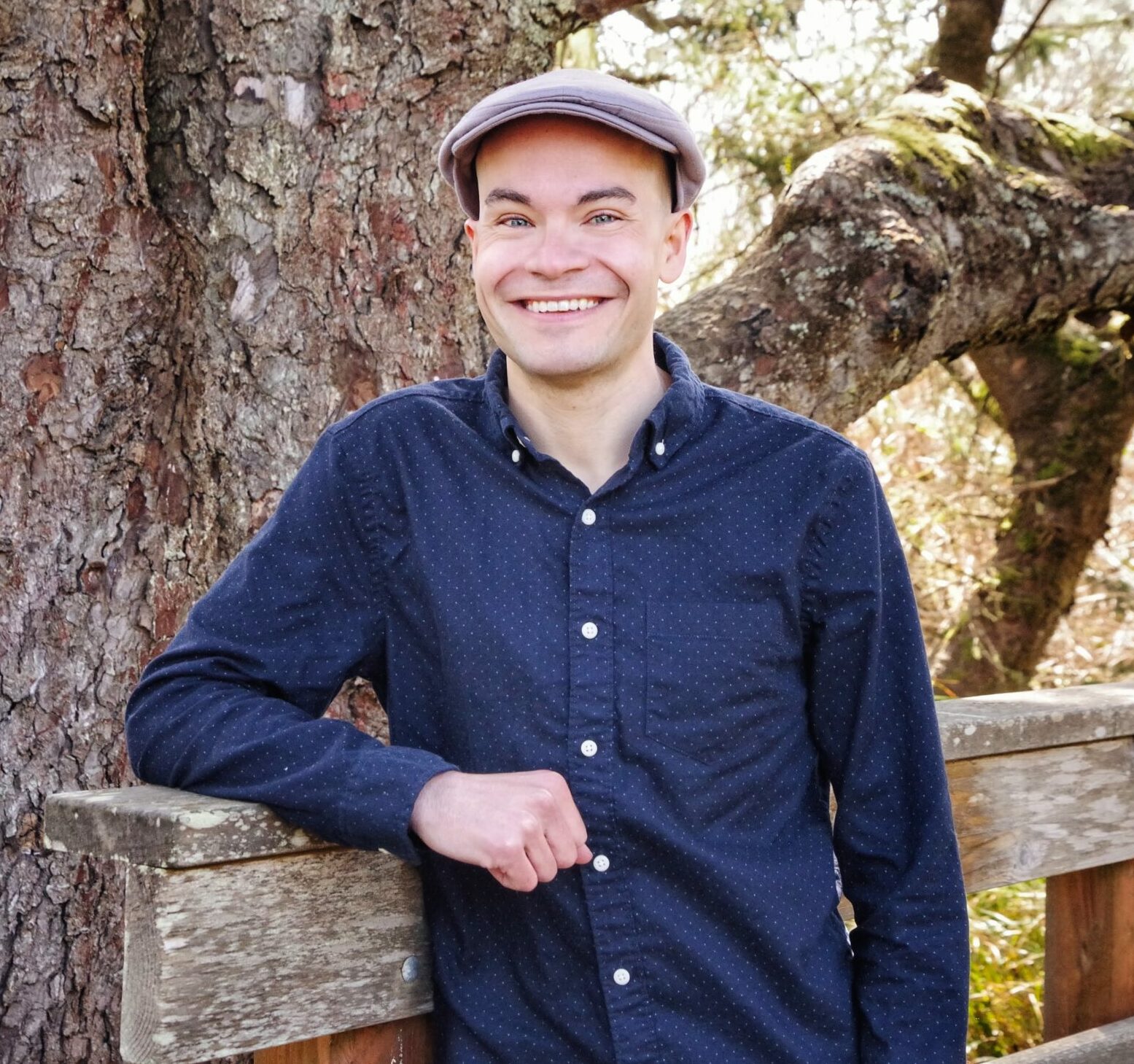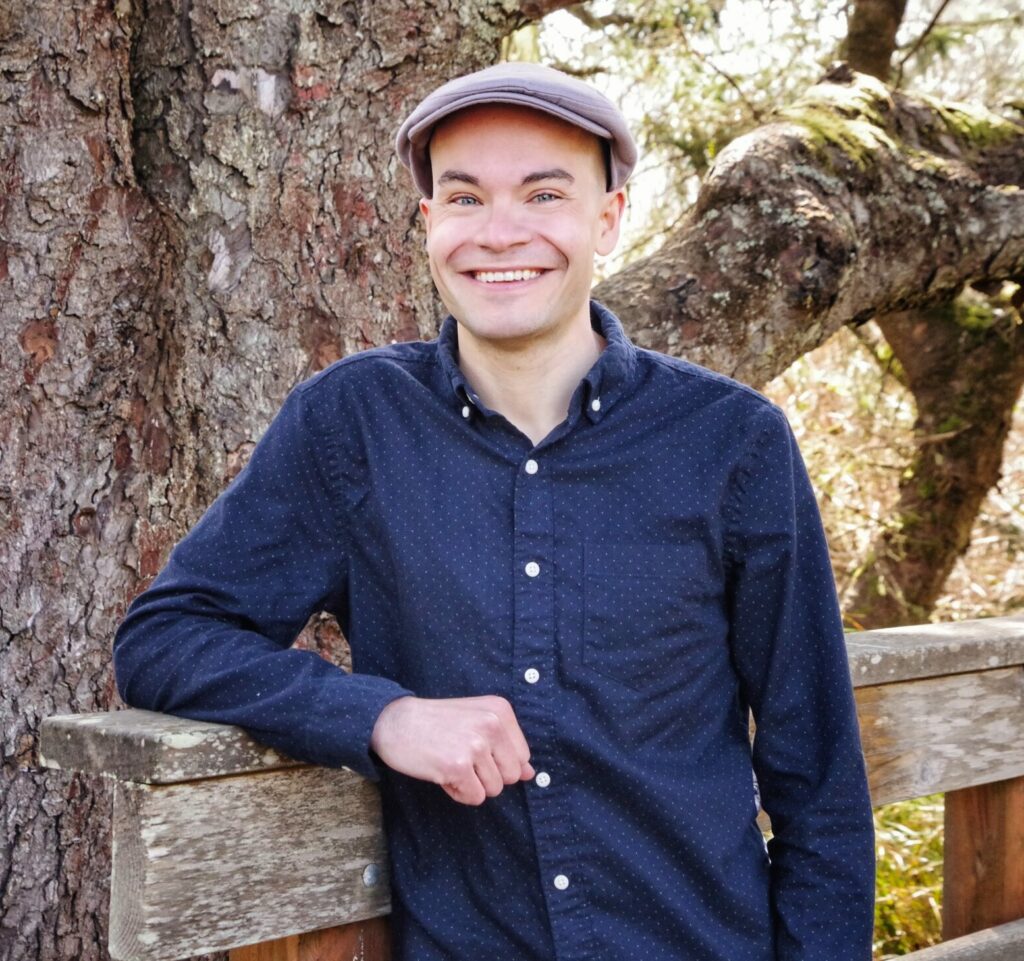 I'm James Kerti.
(Pronounced CARE-tea.)
As a multipotentialite, I've done a bunch of different things.
Here's a bit of what I've been up to.
Holistic Systems
I believe that nobody should feel like they have to choose between doing their life's work and growing their business.
So I work as a holistic systems specialist helping online business owners build systems to get out of overwhelm and experience freedom in their businesses again.
---
One of the coolest things I've done is working in basketball as a scout and strategic planning consultant.
Most of my basketball projects in recent years consisted of NBA-related consulting work, which include activities and projects such as:
Live and video scouting of draft prospects for NBA teams
Strategic advice and recommendations regarding personnel decisions and organizational future
Film review and analysis for advance scouting and other internal purposes
Research and strategic recommendations related to optimal strategy in the NBA Draft and free agency, player contract option decisions, market analysis, and more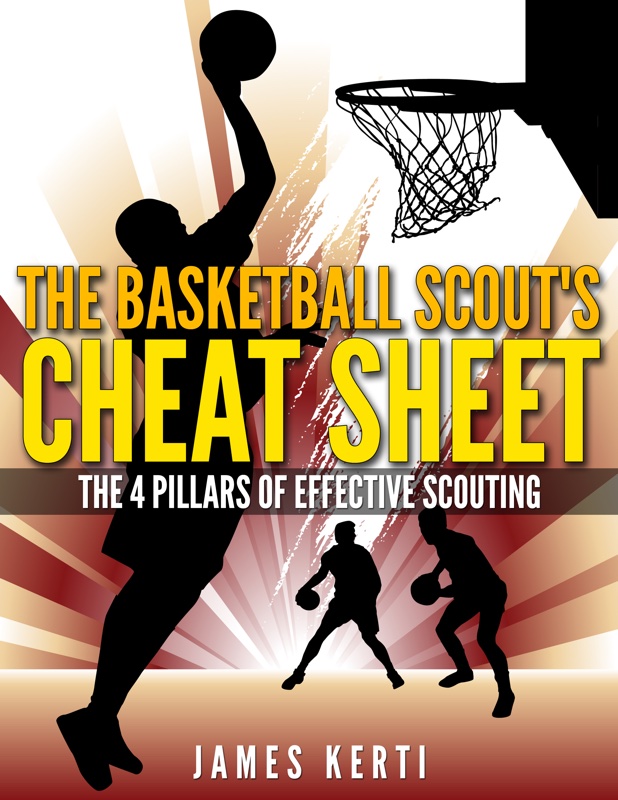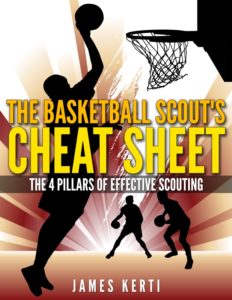 I've created a basketball scouting website to help aspiring scouts learn how to get started as a basketball scout.
I wrote extensively about scouting, discussing both theory and action steps, while publishing a basketball scouting guide called The Basketball Scout's Cheat Sheet: The 4 Pillars of Effective Scouting.
---
For more info on what I'm up to at the moment, check out my now page.