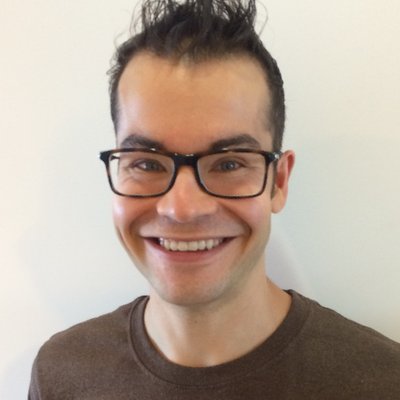 I'm James Kerti.
(Pronounced CARE-tea.)
I've done a bunch of different things.
Let me tell you about them.
I do freelance website design, helping businesses build premium online subscription platforms using WordPress.
I also provide my clients with online marketing help and strategy, as I focus on enabling them to achieve the results they want, beyond just having a new website.

As a matter of background, I graduated from Villanova University with a computer science degree and worked at Oracle. I also completed Master's coursework in computer science at both Villanova and Georgia Tech.
One of the coolest things I've done is working in basketball as a scout and strategic planning consultant.
Most of my basketball projects in recent years consisted of NBA-related consulting work, which include activities and projects such as:
Live and video scouting of draft prospects for NBA teams
Strategic advice and recommendations regarding personnel decisions and organizational future
Film review and analysis for advance scouting and other internal purposes
Research and strategic recommendations related to optimal strategy in the NBA Draft and free agency, player contract option decisions, market analysis, and more

I previously wrote about basketball scouting and analysis at a website I founded called HoopsThink.com.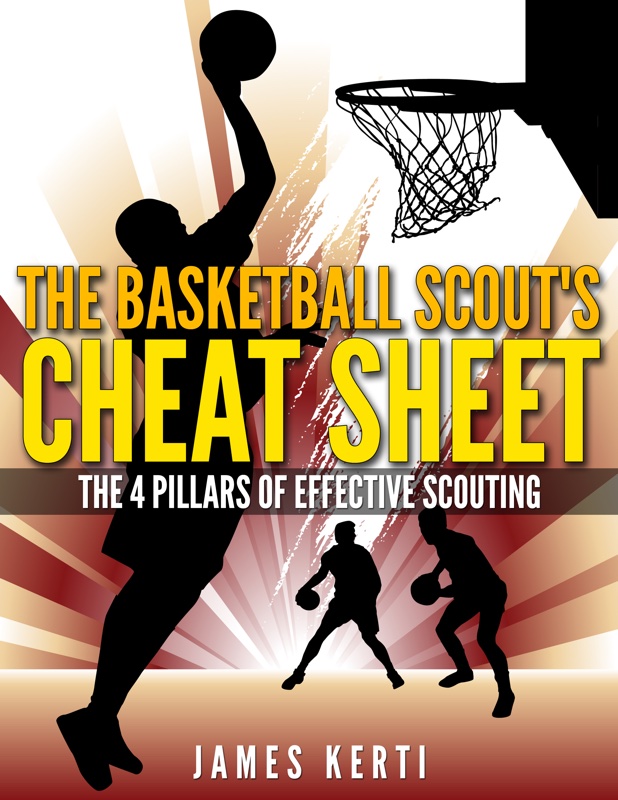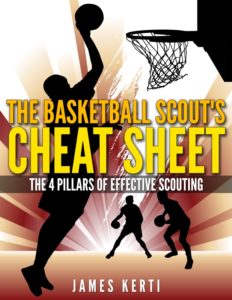 I created it in 2013 to help aspiring scouts learn more about how to get started as a basketball scout.
I wrote a bunch of content about scouting, as well as a free basketball scouting guide called The Basketball Scout's Cheat Sheet: The 4 Pillars of Effective Scouting. It includes some of my best advice and basketball scouting tips.
I officially stepped away from basketball in 2019 to focus on other things. You can read all my archived basketball scouting content here on this website now in the blog section.
More About Me
I mostly use Arch Linux on my desktop and laptop.
I enjoy reading biographies and books about personal development, marketing, and geopolitics.
There's never been a band like the Grateful Dead.
Previously, I lived in the suburbs of Philadelphia, Las Vegas, and Portland, OR.
I now live in Yachats, a small town on the Oregon Coast. I live with my wife Erin-Ashley, our five cats, and our robotic vacuum.
In Yachats, I was elected to City Council in November 2018 and began my four-year term in January 2019. I also serve on the board of the Yachats Academy of Arts & Sciences.
For more info on what I'm up to at the moment, check out my now page.