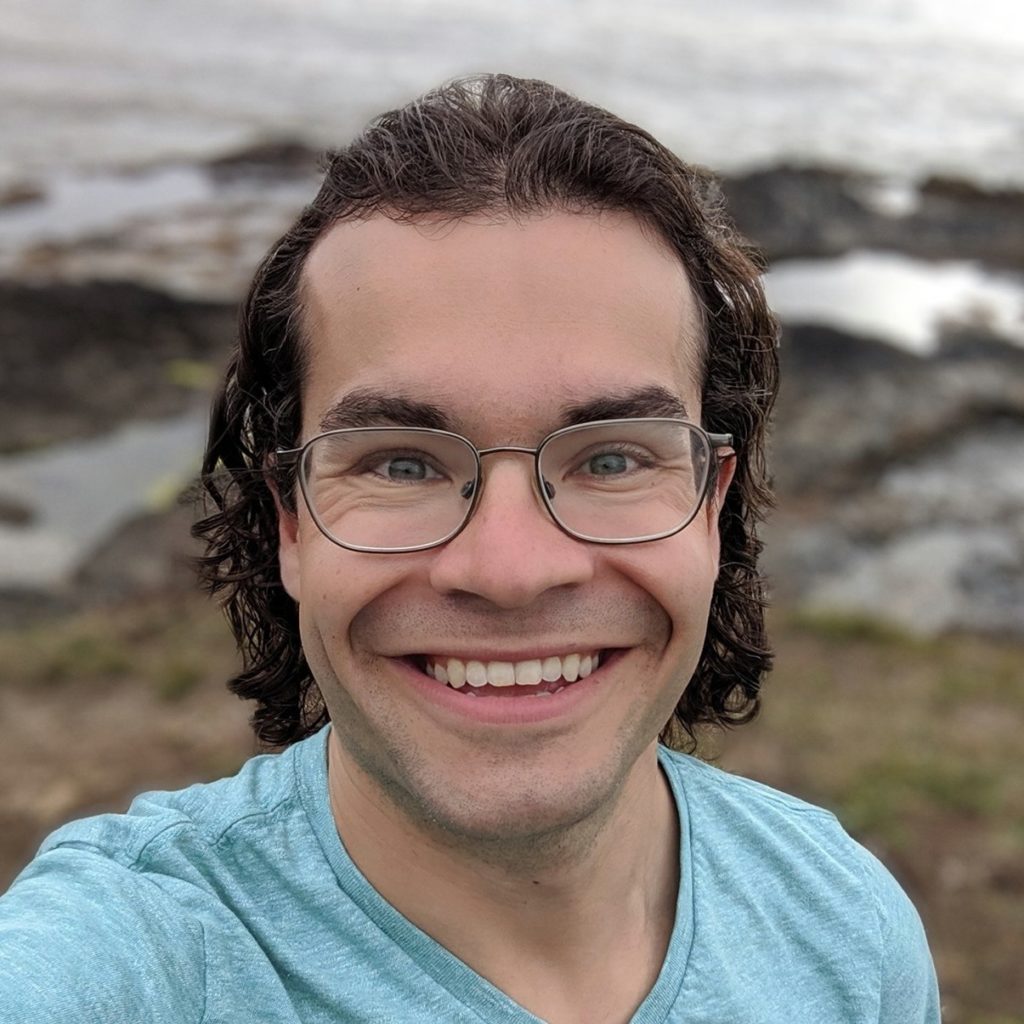 I'm James Kerti.
(Pronounced CARE-tea.)
As a multipotentialite, I've done a bunch of different things.
Let me tell you about them.
Digital Strategy
I believe that nobody should feel like they have to choose between doing their life's work and growing their business.
So I work as a digital strategist helping online business owners build systems to get out of overwhelm and grow their businesses with ease.
Because I previously worked as WordPress developer and consultant, specializing in building premium online subscription platforms, I have the technical chops to implement systems online, too.
One of the coolest things I've done is working in basketball as a scout and strategic planning consultant.
Most of my basketball projects in recent years consisted of NBA-related consulting work, which include activities and projects such as:
Live and video scouting of draft prospects for NBA teams
Strategic advice and recommendations regarding personnel decisions and organizational future
Film review and analysis for advance scouting and other internal purposes
Research and strategic recommendations related to optimal strategy in the NBA Draft and free agency, player contract option decisions, market analysis, and more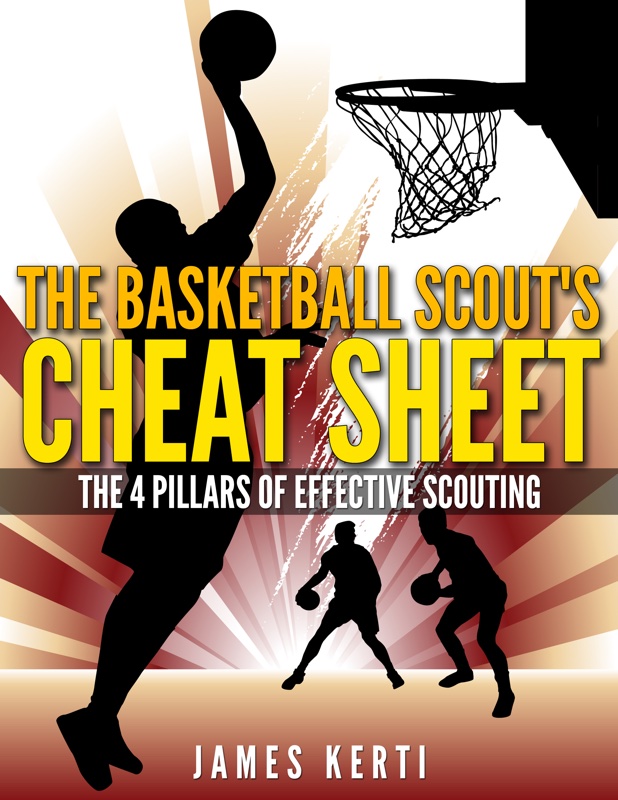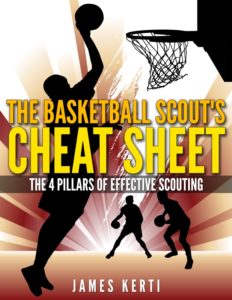 In 2013, I created a basketball scouting website called HoopsThink.com to help aspiring scouts learn how to get started as a basketball scout.
I wrote extensively about scouting, discussing both theory and action steps, while publishing a basketball scouting guide called The Basketball Scout's Cheat Sheet: The 4 Pillars of Effective Scouting.
I officially stepped away from basketball in 2019 to focus on other things.
You can read all my archived basketball scouting content here on this website now in the blog section.
City Council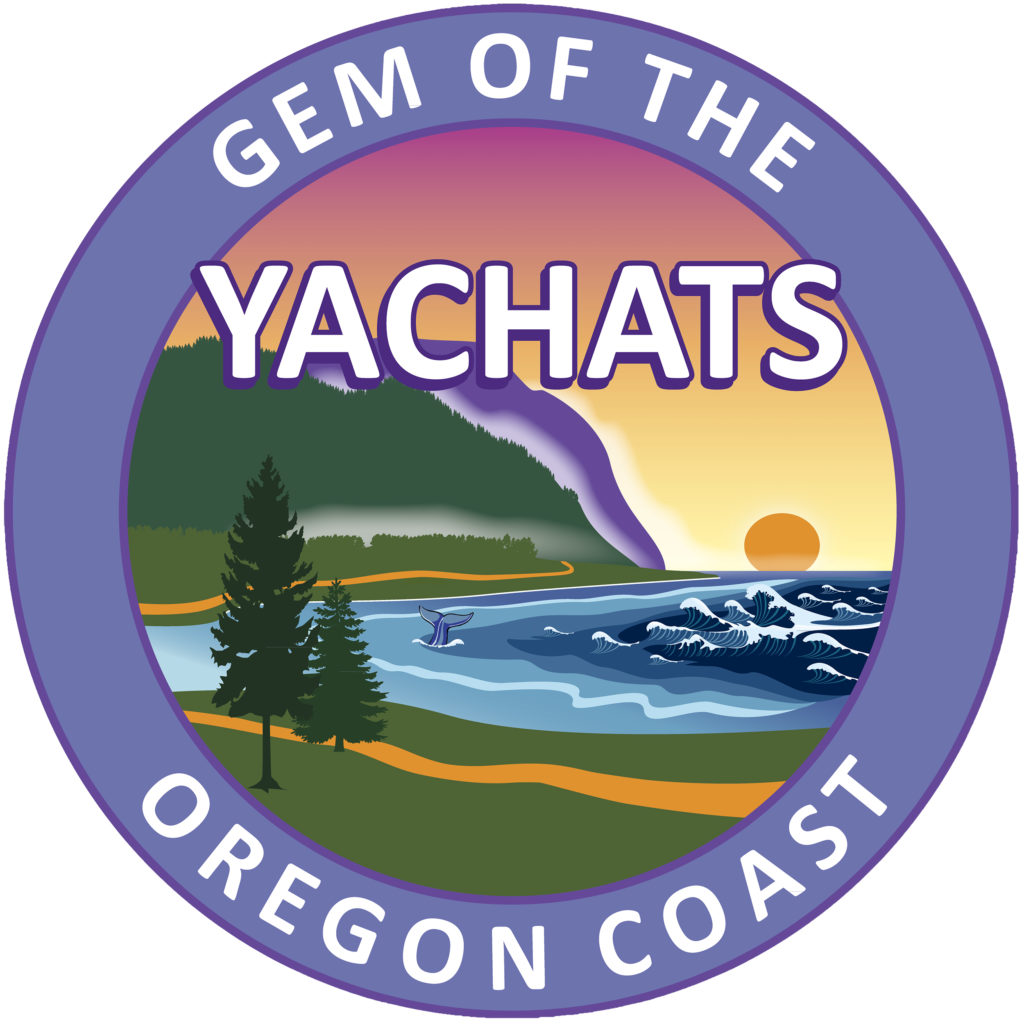 I serve on City Council in the City of Yachats, Oregon.
Elected to office in November 2018, I began my term of service in January 2019.
Philosophy
Government is responsible for safeguarding the long-term interests of everyone in the community and nurturing an environment of inclusiveness in which people's needs are met.
It means, first and foremost, a great deal of listening, especially to those people whose voices might otherwise go unheard.
Key priorities include:
Protection of natural resources, especially water
Acting proactively and strategically to promote tourism while staying true to community values and needs
Promoting accessibility and inclusiveness for marginalized members of the community
Accomplishments
So far during 2019, the Yachats City Council has:
Completed important revisions to the City Charter, which passed overwhelmingly by citizen vote in May.
Guided significant public streets projects, including the transfer of Oceanview Drive from Lincoln County.
Developed (in-progress) vacation rental ordinance, taking into consideration a wide variety of perspectives and interests.
Nothing on this website should be interpreted as the view of the City of Yachats or the City Council. I speak only for myself.
---
For more info on what I'm up to at the moment, check out my now page.