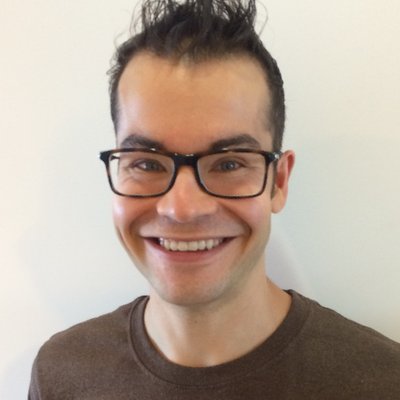 I'm James Kerti.
(Pronounced CARE-tea.)
I've done a bunch of different things.
Let me tell you about them.
The coolest thing I do is work in basketball as a scout and strategic planning consultant.
I started scouting high school basketball at the beginning of 2012 with Frank Burlison and Christian PoPoola. (Two brilliant basketball minds and the best mentors.)
I attended many high school and grassroots games to evaluate players to support our clients.
PoP and I worked with college basketball programs, including many of the top schools across the country.
Living in Las Vegas made things convenient, with so much basketball passing through there. I also traveled to places like Dallas and Little Rock and Indianapolis to watch kids play.
Most of my basketball projects now consist of NBA-related consulting work, which include activities and projects such as:
Live and video scouting of draft prospects for NBA teams
Strategic advice and recommendations regarding personnel decisions and organizational future
Film review and analysis for advance scouting and other internal purposes
Research and strategic recommendations related to optimal strategy in the NBA Draft and free agency, player contract option decisions, market analysis, and more

I write about basketball scouting and analysis at HoopsThink.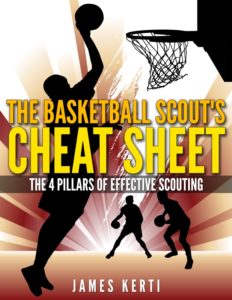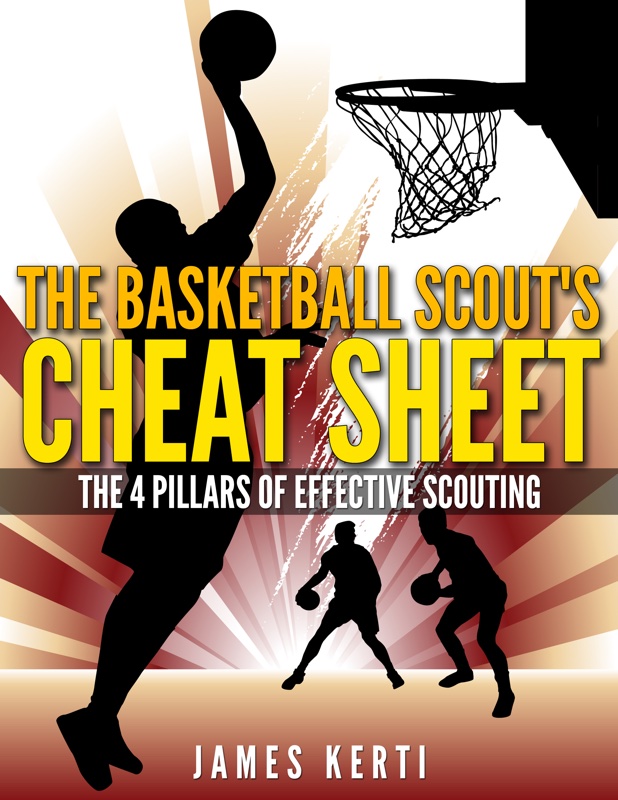 I created this website in 2013 to help aspiring scouts learn more about how to get started.
You can visit HoopsThink to download my free basketball scouting guide The Basketball Scout's Cheat Sheet: The 4 Pillars of Effective Scouting. It includes some of my best advice and basketball scouting tips.
Sign up for the email list at HoopsThink to get updates and exclusive content.
It's the best place to see my public work in the industry.
And I don't know of a better resource for learning about how to get started in the industry.
I do freelance website design and development projects, mostly on WordPress-based premium websites in the sports industry and the new age spiritual community.
My clients also receive strategic consulting on online marketing and strategy.
The following types of websites are in my wheelhouse:
Simple websites with a few pages intended to quickly showcase your work
Modern blogs to feature your writing so that you can show people you know what you're talking about
More advanced websites to offer premium content, such as a membership area or digital products, so that you can market and sell your work
While I do other kinds of websites as well, those archetypes are the ones I build most frequently.
I graduated from Villanova University with a computer science degree and worked at Oracle. I also completed Master's coursework in computer science at both Villanova and Georgia Tech.
More About Me
In terms of technology, I mostly use Manjaro Linux on my desktop and a MacBook. I also regularly use a PlayStation 4, a Roku Express streaming stick, and a FitDesk.
I enjoy reading biographies and books about basketball, personal development, marketing, and geopolitics.
There's never been a band like the Grateful Dead.
Previously, I lived in the suburbs of Philadelphia, Las Vegas, and Portland, OR.
I now live in Yachats, a small town on the Oregon Coast. I live with my wife Erin-Ashley, our five cats, and our robotic vacuum.
The Green Salmon roasts amazing coffee beans here.
In Yachats, I serve on the planning commission and budget committee. I also volunteer with the Oregon Coast Humane Society and the Yachats Academy of Arts & Sciences.
I'm currently running for City Council in the November 2018 election.