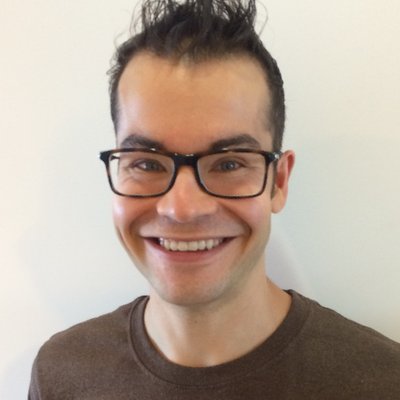 I'm James Kerti.
(Pronounced CARE-tea.)
I've done a bunch of different things.
Let me tell you about them.
I'm a WordPress developer and consultant who specializes in helping businesses build premium online subscription platforms.

As a matter of background, I graduated from Villanova University with a computer science degree and previously worked at Oracle. I also completed Master's coursework in computer science at both Villanova and Georgia Tech.
I've since worked with a number of businesses, especially in the sports industry and spiritual community, on building online platforms that collectively garner millions of visitors.
One of the coolest things I've done is working in basketball as a scout and strategic planning consultant.
Most of my basketball projects in recent years consisted of NBA-related consulting work, which include activities and projects such as:
Live and video scouting of draft prospects for NBA teams
Strategic advice and recommendations regarding personnel decisions and organizational future
Film review and analysis for advance scouting and other internal purposes
Research and strategic recommendations related to optimal strategy in the NBA Draft and free agency, player contract option decisions, market analysis, and more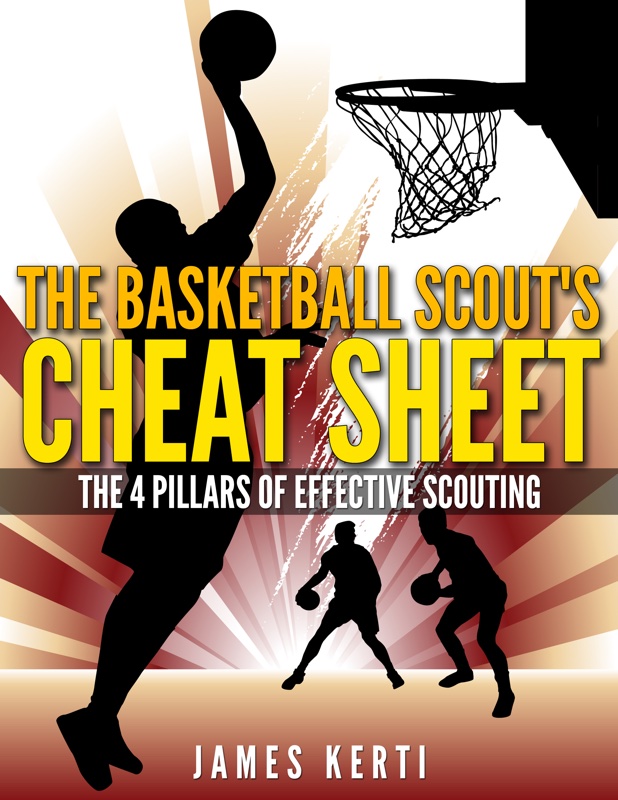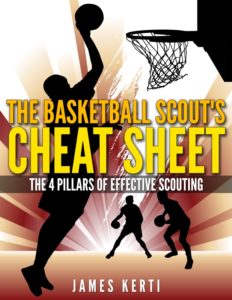 In 2013, I created a basketball scouting website called HoopsThink.com to help aspiring scouts learn how to get started as a basketball scout.
I wrote extensively about scouting, discussing both theory and action steps, while publishing a basketball scouting guide called The Basketball Scout's Cheat Sheet: The 4 Pillars of Effective Scouting.
I officially stepped away from basketball in 2019 to focus on other things.
You can read all my archived basketball scouting content here on this website now in the blog section.
City Council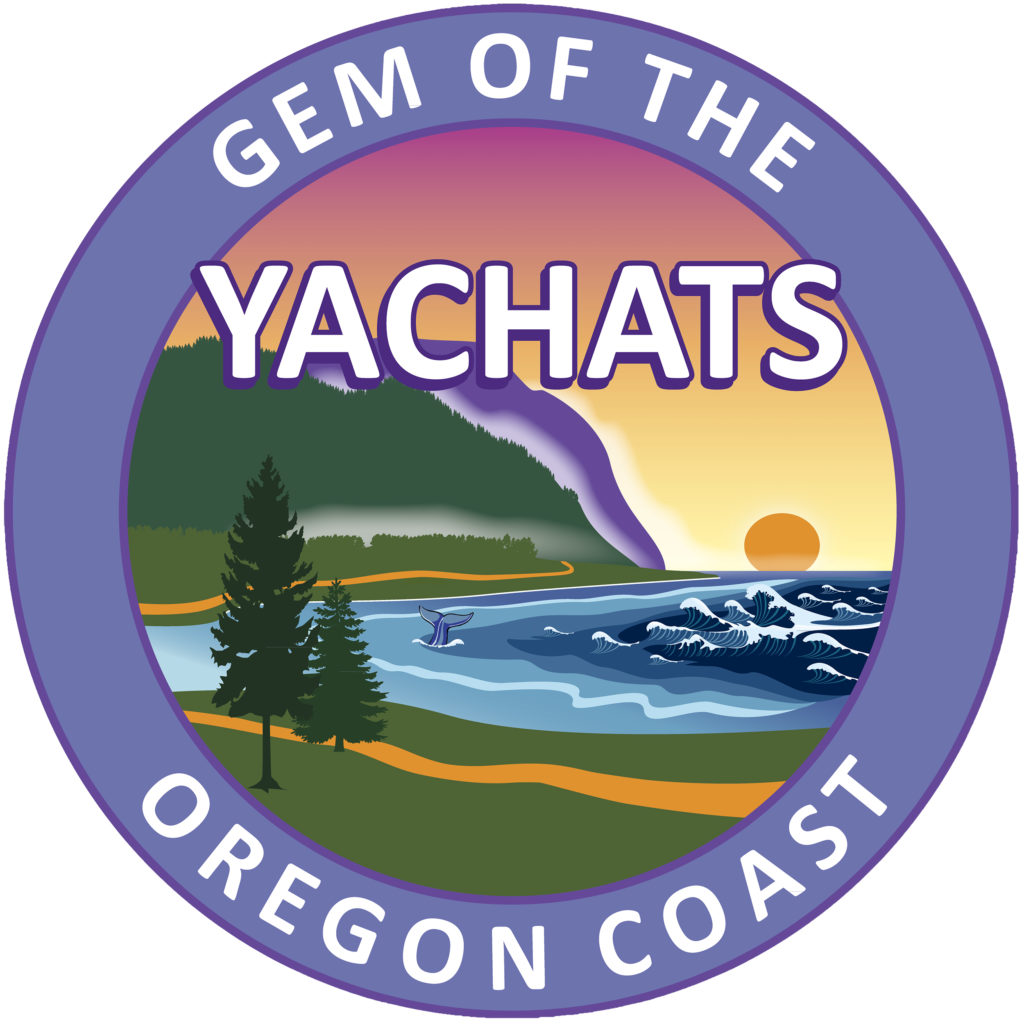 I serve on City Council in the City of Yachats (OR).
Elected to office in November 2018, I began my term of service in January 2019.

During my time on City Council so far, we completed important revisions to the City Charter, establishing at this level the City Manager position as well as formalizing the Municipal Court. These revisions overwhelmingly passed by citizen vote in May 2019.

Furthermore, we've engaged with citizens on important topics such as vacation rentals, public streets, and the transient lodging tax. These conversations have already led to new policies and developments.
Nothing on this website should be interpreted as the view of the City of Yachats or the City Council. I speak only for myself.
---
For more info on what I'm up to at the moment, check out my now page.