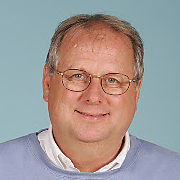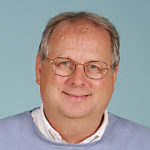 When I had an multifaceted problem and I needed an answer, I went to James Kerti. I relied on his knack for forming concise, well-reasoned recommendations that I could take action on.
It didn't matter what he needed to do, whether it was strategic planning, research, film or market analysis, or something else. He always impressed me with his creativity, resourcefulness, and ability to deliver on a tight deadline.
In a highly competitive industry where information is currency, I knew I could count on his work and his discretion. James made a big difference.