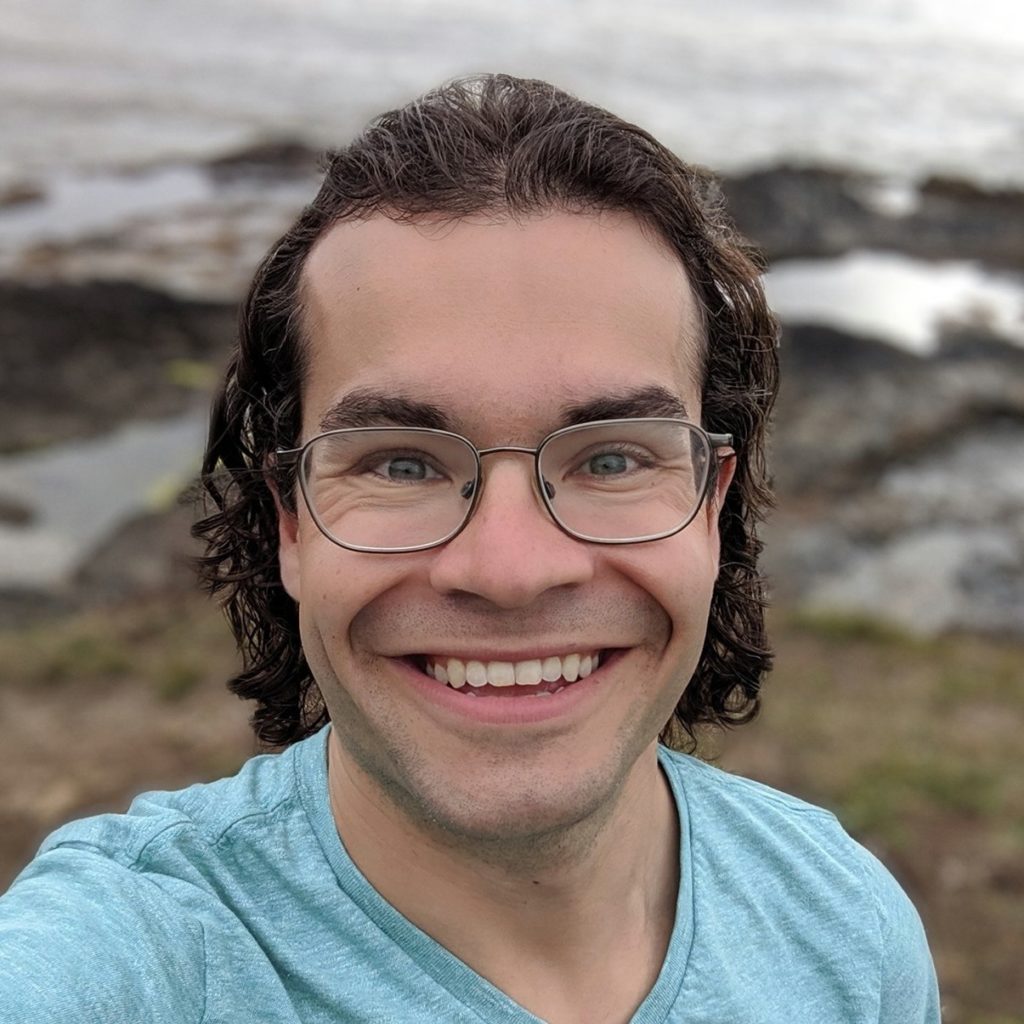 Here's what you need to know about getting in touch with me.
Social Media
You can reach out to me on Twitter, my most active social network.
I check LinkedIn and keep it fairly updated. But I get a lot of spam in my messages there, so it's not a great way to get in touch with me. Feel free to connect with me there though!
I have a Facebook profile I don't use. Don't bother.
I'm not on other social networks.
Email
If you just want to chat, the best way for you to get in touch with me is to fill out the form below.
I read every email.
If you want to discuss working with me on a project, I encourage you to book a discovery call. I can answer a few questions via email first though!