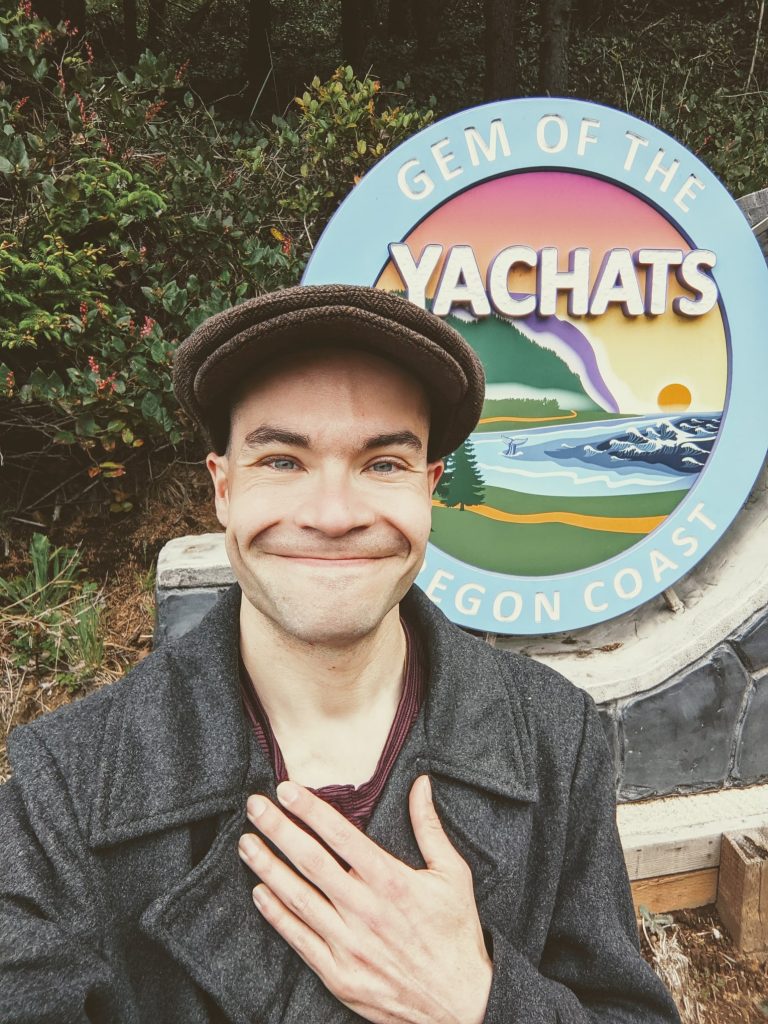 Jesus. I don't know how to talk about this. I'll do my best.
I moved to Yachats six and a half years ago because I felt drawn to a sense of home here.
And it has been that and more.
It has been WONDERFUL — a stunningly beautiful chapter of my life, filled with incredibly rich friendships with people I love and who love me, and work that has been meaningful and satisfying in a way that goes beyond what I thought possible.
My life has taken unexpected paths here, from divorce and impossibly deep friendships to serving on City Council and volunteering with many community groups.
I've become much more ME because of my experience here. That's one of the most magnificent things I can say. I can't adequately express how grateful I am for my time here with each one of you. (Yes, you.)
It's come into focus for me the last few months that Yachats no longer carries that feeling of home for me, nor the same sense of connection, belonging, and shared values for me and my work. At least not right now.
For weeks I've tried to tell myself that I'm not feeling that way. That things could be as they were or reassemble in a new fashion. That the winds of change and possibility could start blowing in a different direction than I feel.
But I can't anymore.
I'm making both a professional and personal decision to move back to Beaverton.
I will be fulfilling what I have been told will be the final two months of my responsibilities with the City's visitor center and marketing contract. I'm proud of the work the team and I have done here. I can't thank Joan Davies, Jamie Kish, George Mazeika, David Danos, and all the volunteers enough for the way we showed up together. In spite of the challenges of COVID and a difficult transition, we're leaving things better than we found them.
Meanwhile, I look forward to continuing in my role on the board of the Friends of the Little Log Church Museum, helping out the community in other ways where I can, and nurturing my friendships here.
I love you all dearly.