Web Design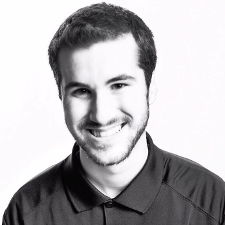 Our event had raised tens of thousands of dollars for cancer research, but the website we had before was very basic and wasn't representative of what we were achieving.

James has an insane talent. The new site he created is really impressive.

I was blown away.

We raised over $74,000 for cancer research the last two years, and James was a huge part of it.
Strategic Advice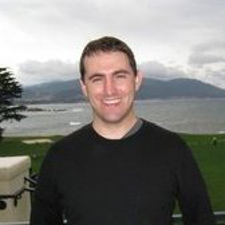 I was lucky enough to meet James Kerti as my start-up was in its nascent stages, and since then, James's council has helped position it as a leader in a crowded market — basketball recruiting.

He understood the value that we were bringing to market, and helped to ensure that we grew by serving our market more deeply rather than attempting to expand into adjacent areas.

This focus allowed us to delight our initial market to the point that our consumers spread the word about us, allowing us to grow by orders of magnitude without advertising or external marketing.