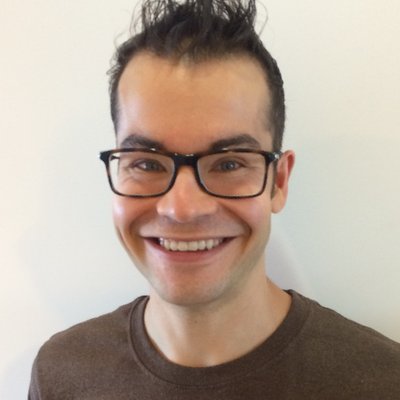 1/3/19 NOTE: This page has been only lightly modified since the November 2018 election. Check back soon.
I ran for City Council in the City of Yachats in the November 2018 election.
I was elected!
I wrote about why I'm running for City Council.
Candidates Forum
I participated in the Candidates Forum at the Yachats Commons on Wednesday, October 17, 2018.
There is no recorded video of the City Council portion of the event, to my knowledge. You can read my prepared opening and closing statements by clicking here.
The Newport News Times published an article about the event: Candidate forum brings crowd in Yachats.
Below you can read my experience and statement that appears in the county voters' pamphlet.
OCCUPATION:
(Present Employment – Paid or Unpaid)
Website developer & strategic planning analyst; Basketball scout & consultant; Board Member, Yachats Academy of Arts and Sciences; Volunteer, Oregon Coast Humane Society
OCCUPATIONAL BACKGROUND:
(Previous Employment – Paid or Unpaid)
Associate Applications Engineer, Oracle Corp.

EDUCATIONAL BACKGROUND:
(Schools Attended, Last Grade Completed; Degree(s), if any)
Villanova University, some graduate coursework; B.S. Computer Science
Georgia Institute of Technology, some graduate coursework

PRIOR GOVERNMENTAL EXPERIENCE:
(Elected or Appointed)
Planning Commission, City of Yachats; Budget Committee, City of Yachats
I've been a resident of Yachats for three years, but it didn't take nearly that long for me to realize that Yachats is my home. It comes with a feeling of community and belonging I haven't found elsewhere. I know from speaking with many of my fellow Yachatians that we all have our own special stories of feeling called to live in Yachats.
With that sense of community comes a strong desire to give back. I've spent much of my time here serving in government positions, including on the Planning Commission and Budget Committee. We made substantial progress in updating the city's comprehensive plan for the first time this decade and making the first significant rewrite of the sign ordinance in 25 years.
My professional experience in technology and strategic planning gives me a valuable perspective in understanding complex systems. Even a small town is a complex system because every decision impacts something or someone else. Issues such as the amount of affordable housing, density in neighborhoods, and water usage (and summer shortages) are interconnected.
A City Councilor must consider how each piece impacts the whole. He or she must enter the process with clear eyes and ears — and an open mind.
I believe that my professional and government experience make me an ideal fit to serve you on City Council. I would appreciate your support.
I welcome any questions, ideas, or comments you have. Please email me.