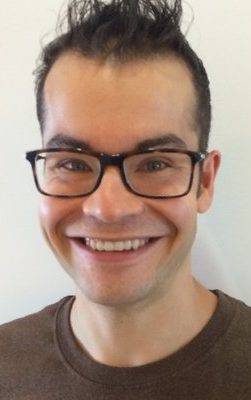 Hey, I'm James Kerti, the founder of HoopsThink. I've scouted and consulted for dozens of college and NBA teams.
If you ever found yourself thinking:
"How can I get more out of watching basketball?"
"Why do some players make it while others don't?"
"I love reading deep, analytical basketball articles."
"I'd like to get into basketball scouting."
"I really want to work in basketball but I don't know how to get started."
. . . then you're in the right place!
How HoopsThink Helps You
Some people swear by the eye test. Others will tell you numbers are king.
They both have it wrong.
Relying on traditional scouting or traditional analysis is a faulty approach.
There's a better way.
I believe in contextual scouting. To best evaluate players and make basketball decisions, we must use an assortment of tools and find a way to balance them to see the bigger picture.
Those tools include:
The eye test
Traditional box score stats
Advanced metrics
Psychology
Economics
And more . . .
Taken individually, these tools tell an incomplete, often misleading story.
But by bringing them together, they paint a more complete, holistic picture of what leads players and teams to success or failure.
Instead of being stuck with just one tool, you can subscribe to HoopsThink (it's free), and you'll learn a new approach to evaluating players and thinking about basketball.
Put in your info below to get started.
You'll get a free copy of The Basketball Scout's Cheat Sheet: The 4 Pillars of Effective Scouting and receive emails from HoopsThink with the latest updates and special offers. You also agree to our privacy policy, and can opt-out at any time.
About James Kerti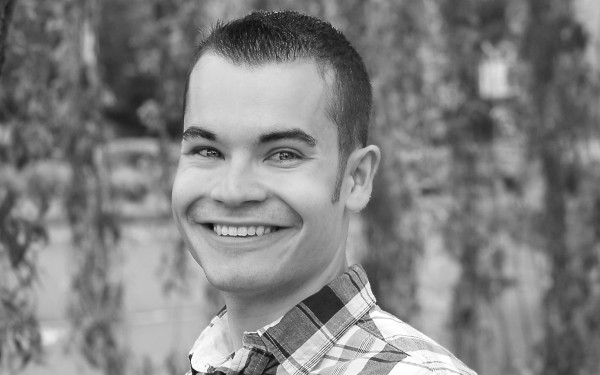 HoopsThink was founded by James Kerti.
James has worked as a basketball scout and consultant for college and NBA teams, focusing on player evaluation related to college recruiting and the NBA Draft.
In addition to scouting, James has a background in computer science and marketing that has allowed him to develop a unique analytical approach to basketball.
This mixing of scouting experience with analytical experience sets him apart from other scouts and analysts.
He has mentored students and young professionals who have gone on to work with the Philadelphia 76ers, Portland Trail Blazers, the University of Miami, and others.
He also consults with sports businesses on business strategy, online marketing, and website design.
James currently lives on the Oregon Coast with his wife Erin-Ashley and their cats.
(Note: Due to NCAA regulations, I can't name the Division I coaches who gave their endorsements.)
---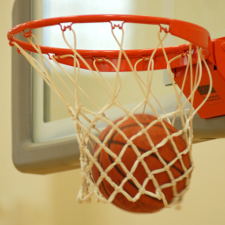 When it comes to working with scouts, you don't always know who you can trust and rely on.

However, James Kerti's evaluations and information have always been accurate and on point.

No fluff. No spin.

He's been extremely beneficial to what we do, and I recommend him to all college basketball programs.

We know he's someone we can trust and look to when it comes to evaluating players.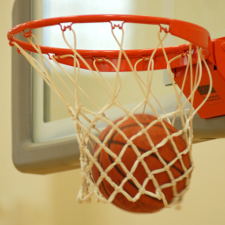 James Kerti is an up-and-coming star in this business! He has a tireless work ethic and a keen eye for talent and evaluating prospects.

More importantly, he is a quality individual who is honest and respects the game of basketball! It's a huge help to have a guy I know I can go to.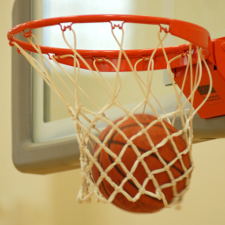 Not every scout knows what to look for in prospects, but James gets it! He has a great feel for evaluating prospects and always asks the right questions to get great answers.

One of the best in the business–a huge resource for college coaches.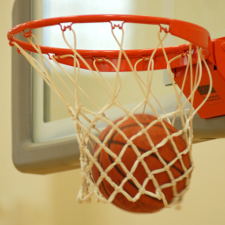 Recruiting is always a challenge, and James has helped make that job quite a bit easier.

His work ethic and evaluation skills are second to none.

Our program has benefited from his help!