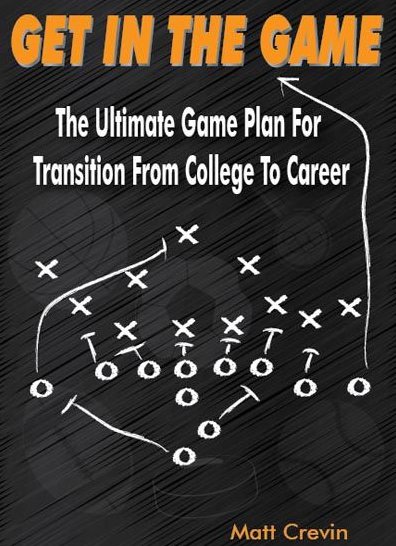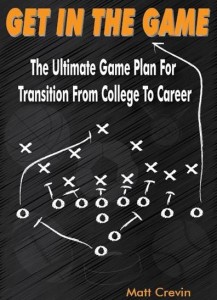 If you're interested in working in sports, read on.
When I heard about a new book earlier today, I knew I had to check it out.
It's called Get in the Game
 and it's written by Matt Crevin, a sports career coach.
There are a lot of people who offer advice on how to succeed in this industry, but most of them share only cliches.
As such, I was skeptical when I first heard about the book.
Once I dove into it today though, Matt really impressed me.
I've worked as an entrepreneur for a few years now, and I've had the opportunity to learn from some really great people.
Matt offers some great insights into how to get the most out of informational interviews, what mindset to have when approaching a job interview, and how to properly brand yourself online.
The book includes interviews from hiring managers in the industry. They give some important tips and share stories of people who stood out in interviews.
These are tactics that I've used myself over the last couple years. I've had some great results with them. I've even taught some of them to my business coaching clients, who have also had success.
I know they work, and I was impressed to see them built upon in Matt's offering. I'm looking forward to putting some more of his tips and insights into action.
Matt takes a solutions-oriented approach in his writing, which I really appreciate. I know this book can be of great benefit to you, too.
While my site isn't a sports jobs blog, I am here to help people in any way I can. If you're interested in working in sports, or in advancing your sports career, definitely check out Matt's book.
To read more about the book and purchase it, click here
.