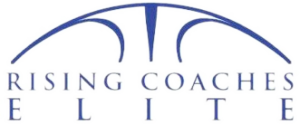 Rising Coaches Elite is an organization for college coaches by college coaches.
Founded in 2010 by then-members of the Clemson support staff, the group has grown tremendously the last couple years.
The Rising Coaches aim to support people in the college basketball community in advancing their careers and getting their dream jobs.
The third annual Rising Coaches Conference took place here in Las Vegas in July, 2012, and I fortunately had time to attend the Wednesday session.
Northeastern head coach Bill Coen led off the respected group of coaches who were generous enough to take the time to speak to the roughly 80 people in attendance.

Read More