I started working in basketball scouting at the high school level at the beginning of 2012.
Since then, I've scouted and consulted with college and professional teams, including the NBA.
(You can read the full story of how I started scouting basketball.)
Most of my basketball projects are now NBA-related consulting work, which includes activities and projects such as:
Video scouting and analysis focused on draft prospects of interest
Regional live scouting of college games plus background research
Video analysis of NBA games to identify the frequency of specific events
Research analysis and strategic recommendations related to optimal strategy in the NBA Draft and free agency, player contract option decisions, market analysis, and more
My background in scouting, strategic planning, and programming allows me to blend together different sources of information to give you accurate information and targeted recommendations for your situation.
James Kerti is an up-and-coming star in this business! He has a tireless work ethic and a keen eye for talent and evaluating prospects.
More importantly, he is a quality individual who is honest and respects the game of basketball! It's a huge help to have a guy I know I can go to.
Division I Basketball Coach
Recruiting is always a challenge, and James has helped make that job quite a bit easier.
His work ethic and evaluation skills are second to none.
Our program has benefited from his help!
Division I Basketball Coach
Not every scout knows what to look for in prospects, but James gets it! He has a great feel for evaluating prospects and always asks the right questions to get great answers.
One of the best in the business–a huge resource for college coaches.
Division I Basketball Coach
When it comes to working with scouts, you don't always know who you can trust and rely on.
However, James Kerti's evaluations and information have always been accurate and on point.
No fluff. No spin.
He's been extremely beneficial to what we do, and I recommend him to all college basketball programs.
We know he's someone we can trust and look to when it comes to evaluating players.
Division I Basketball Coach
Work in basketball and want to hear more? Use the form below to get in touch.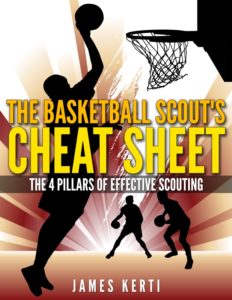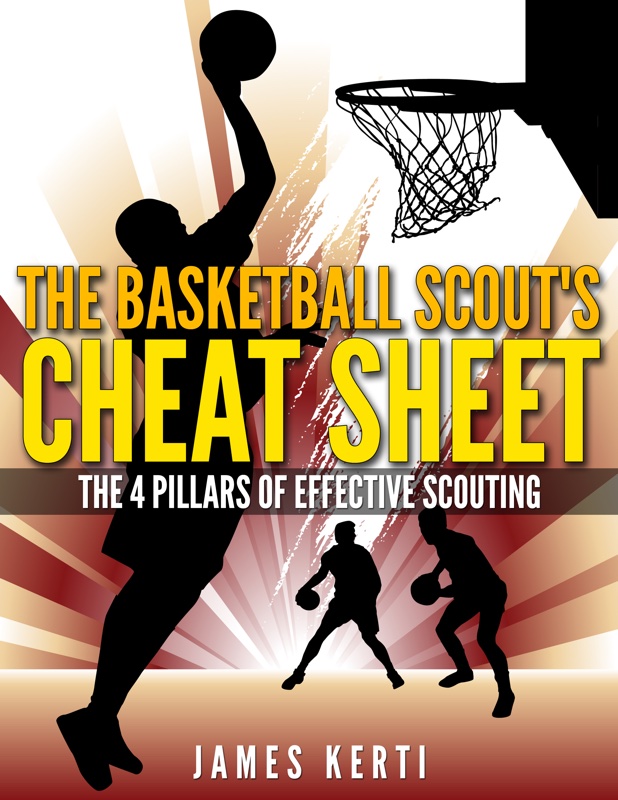 I also write and share basketball scouting material at HoopsThink, the basketball website I founded in 2013.
My work at HoopsThink includes:
Some of the highest ranking free basketball scouting content on Google
A free basketball scouting guide called The Basketball Scout's Cheat Sheet: The 4 Pillars of Effective Scouting that teaches people the basics of how to get started
An online class called Basketball Scouting Crash Course that shares a step-by-step system for developing as a basketball scout
Mentoring aspiring basketball scouts in small group or one-on-one settings


If you're looking to learn about basketball scouting, HoopsThink is a good place to be.
Sound good?